Sit Com.
2021 (sketch)
Collaboration with Lexi Puldio
Table Work:
Testing 01.
2020
Collaboration with Viktor De La Fuente.
Space4Art, San Diego.
Lamp.
2020
Improvised video performance.
Space4Art, San Diego.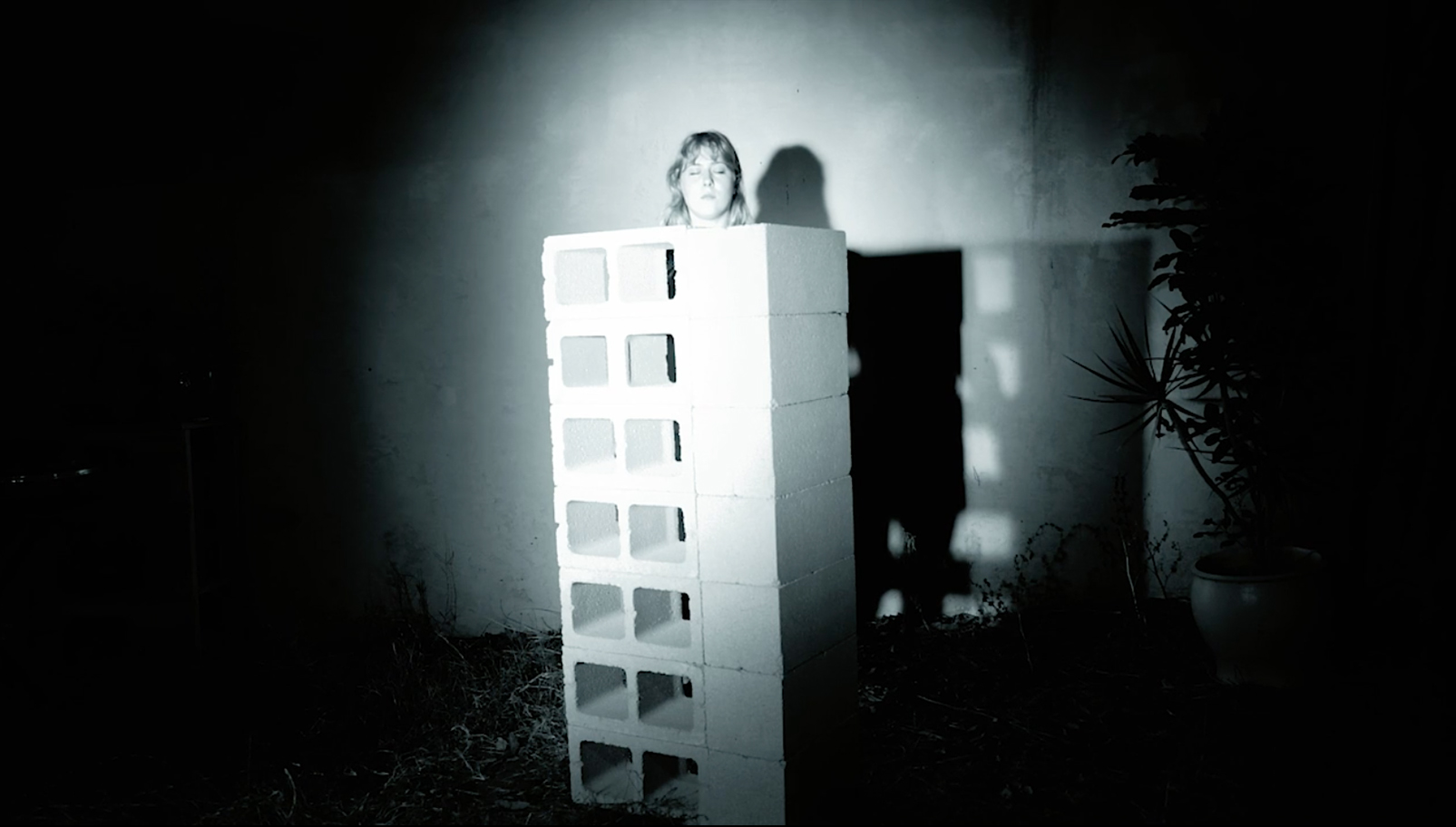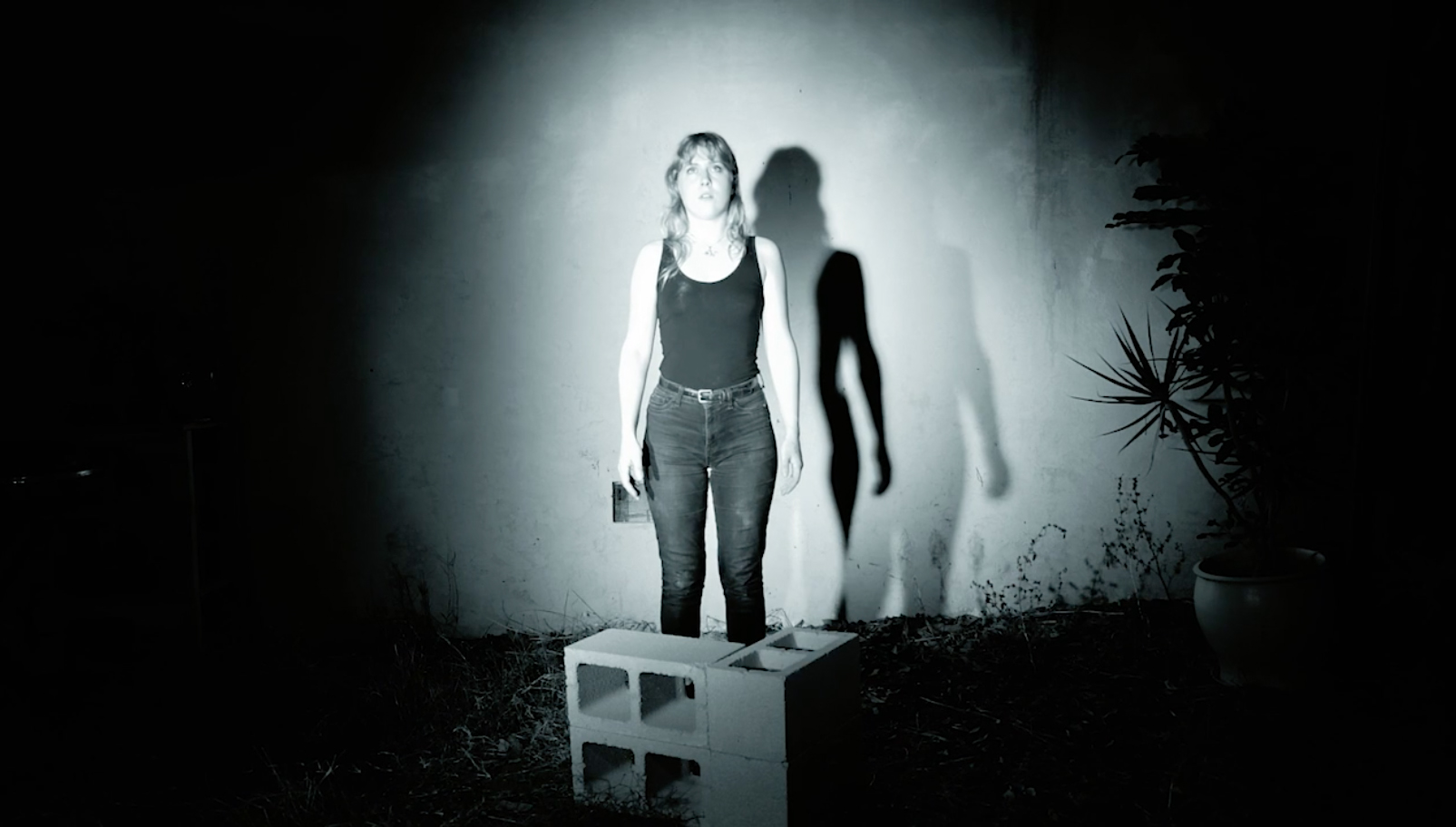 Blocks.
2019
Video Installation. Sleep Bedder, San Diego.
Katie Berns (she/her) is a multidisciplinary artist utilizing photography, video and graphic design.

She is a freelance photographer and graphic designer, specializing in low-light digital photography for musicians. She is also a behavior therapist working one-on-one with people with ASD and developmental delays.

Berns has a BA in Art from San Diego State University, School of Art and Design with a focus in Multimedia Art.



Subscribe to my
newsletter
for updates, existential landmarks, and the occasional poem.
Contact me directly
here
.