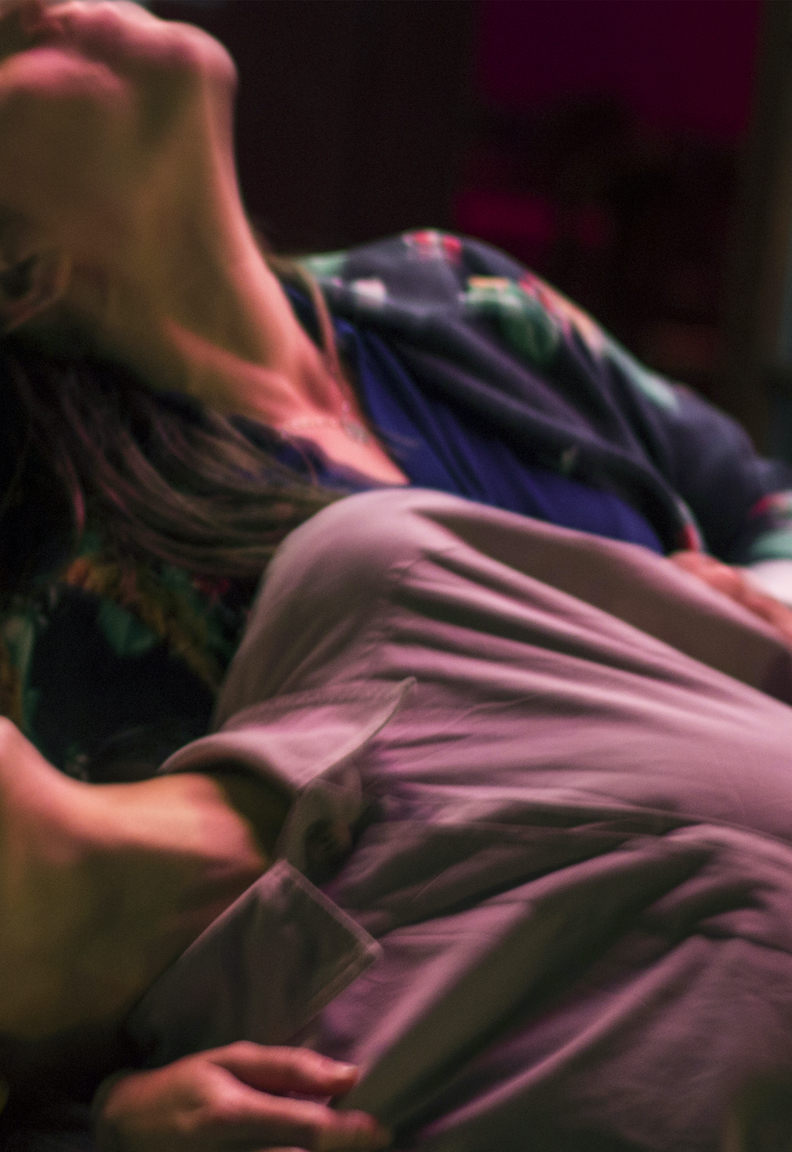 Untitled Series. 2011 - 2020
Laughing in a crowded room. Dancing under a marquee. Sensing the familiarity of a home you've never been to.
Curated series from images taken between 2011-2020 depict scenes from my twenties. There is a particualar fondess to relationships of movement/stillness, vibrancy and intimacy.
Katie Berns (she/her) is a multidisciplinary artist utilizing photography, video and graphic design.

She is a freelance photographer and graphic designer, specializing in low-light digital photography for musicians. She is also a behavior therapist working one-on-one with people with ASD and developmental delays.

Berns has a BA in Art from San Diego State University, School of Art and Design with a focus in Multimedia Art.



Subscribe to my
newsletter
for updates, existential landmarks, and the occasional poem.
Contact me directly
here
.